In the summer of 2002 we were at the Tour De France for the final stage race.
Select a picture below to see photos and daily diaries of our visit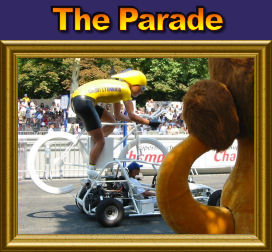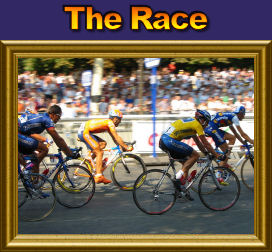 We hope to convey the feelings as well as the environs in our photos.
The first pictures are from the race and the accompanying festivities.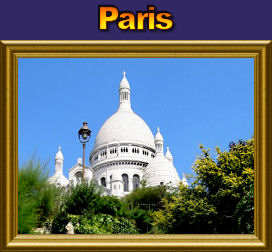 And these photos are from our short visit to Paris.