Our Swiss bike ride began in Montreux with warm-ups around Lake Geneva
Select a picture below to see photos from our trip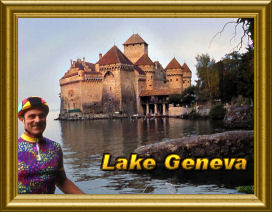 Unfortunately, the pictures are from scanned old slides, but still dramatic.
Each day involved bicycling up from the valley to beautiful hill towns.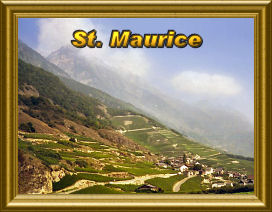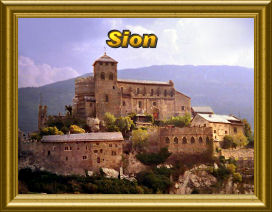 In Sion we hiked up to Tourbillon and Valere - each atop their separate hills
We viewed the Gornergrat Glacier at Zermatt and Lago Maggiore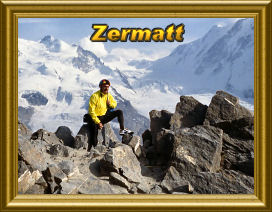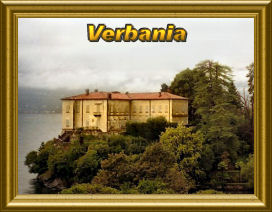 Back into Switzerland, we toured Castelgrande in Bellinzona and on to Biasca.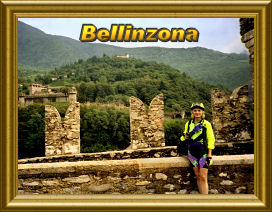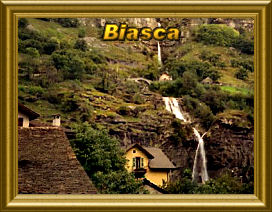 Over the awesome Lucomagno Pass to Disentis, Switzerland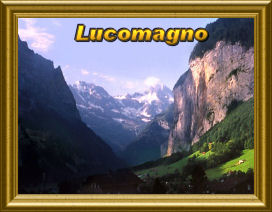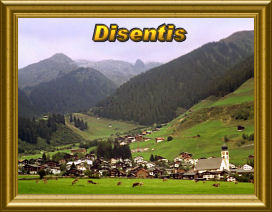 Lots of climbing with beautiful views including Switzerland's Grand Canyon
We even saw Heidi's House and took a ferry across Lake Konstanz to Germany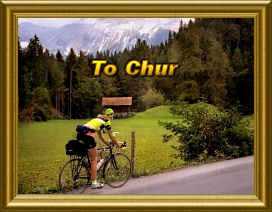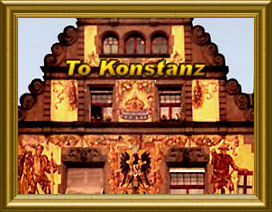 Stein_am_Rhein is one of the most authentic medieval towns of Switzerland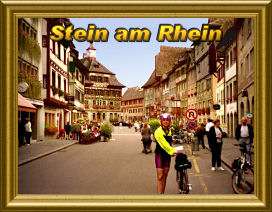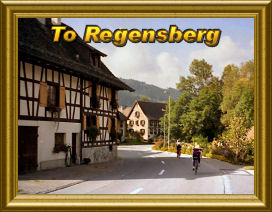 Below are some pics of our visit to Switzerland, not necessarily on the bike trip