Our Pyrenees bike ride began in Biarritz, France and ended in Perpignan, France
Select a picture below to see photos from our trip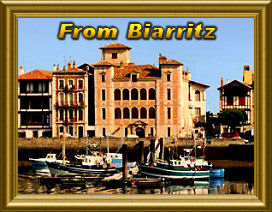 The pictures above are from the early part of our bike ride
Above - The Upper Basilica of Lourdes can accommodate a congregation of 2000.
Below - The highlight of our trip was the ride up the Col du Tourmalet and Pic du Midi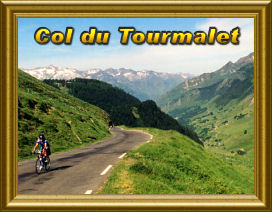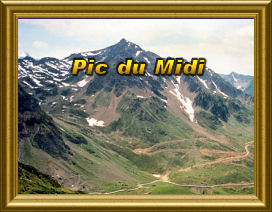 Col du Tourmalet is 2115m (about 6900 feet) Pic du Midi is 2865m
The Scenery was spectacular. Above are just a few pictures.
Below - A sampling of the great bridges, tunnels, and gorges along the way
Check out the story of our ride in the Pyrenees
Finally, some profiles and the map of our trip